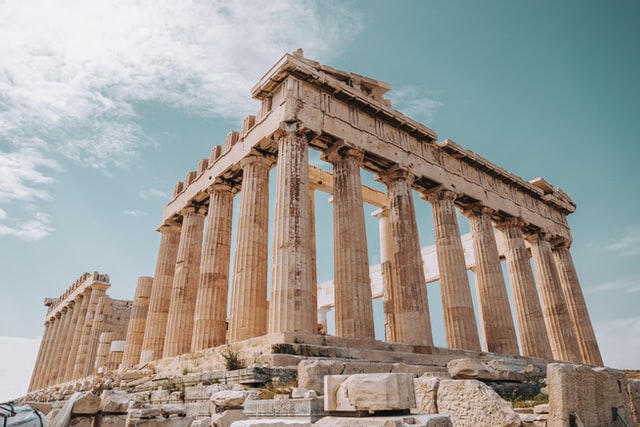 Cropping is not easy to do. but we do it free. Our best online Image cropper tool will crop and modify an image size of your choice. Just upload an image and click the Crop button.
How to Crop an Image picture?
Upload the Photo image you want to crop size.
After your pic is loaded, you can choose the cropping options from the top navigation of the canvas.
Adjust the crop area as you like.
Clicking on "crop image" will apply the changes to the preview.
Afterward, click on the "Save File" button.